Crema is a small, historic town rich in artistic and cultural traditions and with a love and passion for music, which over the centuries has produced a number of illustrious instrument makers, composers and musicians. The town has excelled in sacred music in particular, which began with the creation of the diocese in the cathedral, or Duomo, in 1580.
It appears that a working organ was already present in 1300, whilst we know the town had a resident organist from 1467, who by 1567 had been joined by both a choir master and several musicians. In 1510 a certain Giovanni Maria da Crema, lute player and composer, was hired by the court of Urbino and then went on to work in the court of Mantova, Rome and Venice. Between the end of the 16th century and the beginning of the 17th century Crema could already boast a number of renowned musicians, including Orazio Scaletta, Giovanni Battista Leonetti and Giovan Battista Caletti.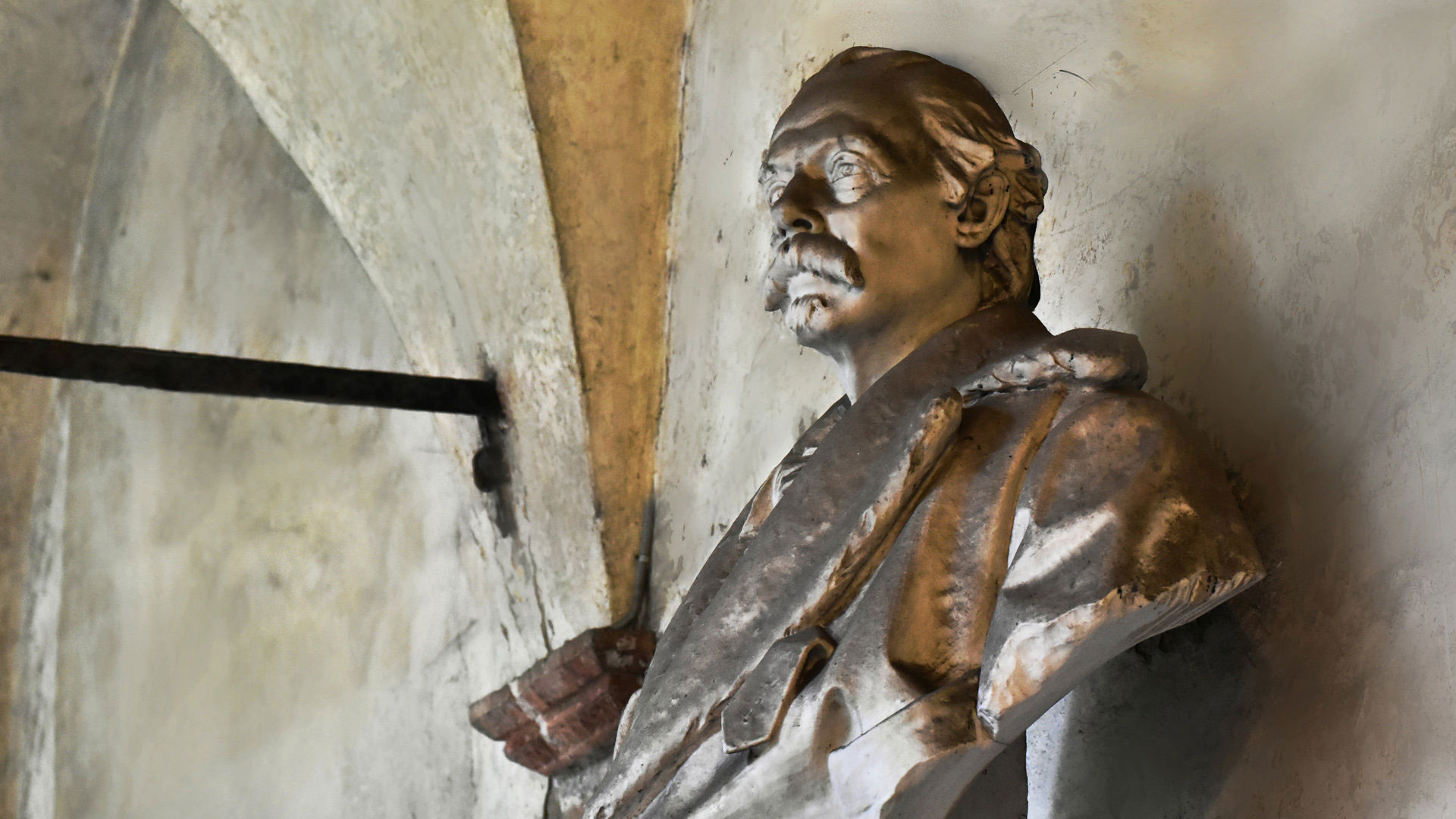 Orazio Scaletta (c.1550–1630), was chapel master of the Duomo, composer of sacred music and author of an educational paper, Scala di musica, which has been appreciated by generations of musicians. He went on to work in Bergamo, Brescia, Venezia, in the Royal French court and finally in Padova.
Giovan Battista Leonetti (1575-1630), was both a priest and organist at the convent of Sant'Agostino. His musical formation was inspired by contemporary composers of that time, including Palestrina, Gabrieli and Monteverdi. At the beginning of the 1600s his first book of madrigals and sung masses was published, the latter for eight voices, perfectly illustrating his superior creativity and musical abilities in both the sacred and profane.
Giovan Battista Caletti detto il Bruno (1577-1642), was organist and chapel master of the Duomo. He was also a composer and is remembered as the father of Pier Francesco, who played a fundamental role in the development of Italian melodrama beside the celebrated maestro Claudio Monteverdi.