Tutti i luoghi
Where Giuseppe Garibaldi stayed
The palace is documented as that of Giovanni Tommaso Vimercati, who on his death in 1422, left the property, together with part of his estate, to the monks of Saint Augustine, in order that they should found a monastery "dedicated to piety and divine mercy". The inheritance came from illegitimate activities and was temporarily held by fiscal authorities. In spite of this, given the close vicinity of the palace to the existing Dominican complex in today's Piazza Trento e Trieste, the Augustinian monastery was eventually built in Via Dante Alighieri and is today home to the Civic Museum.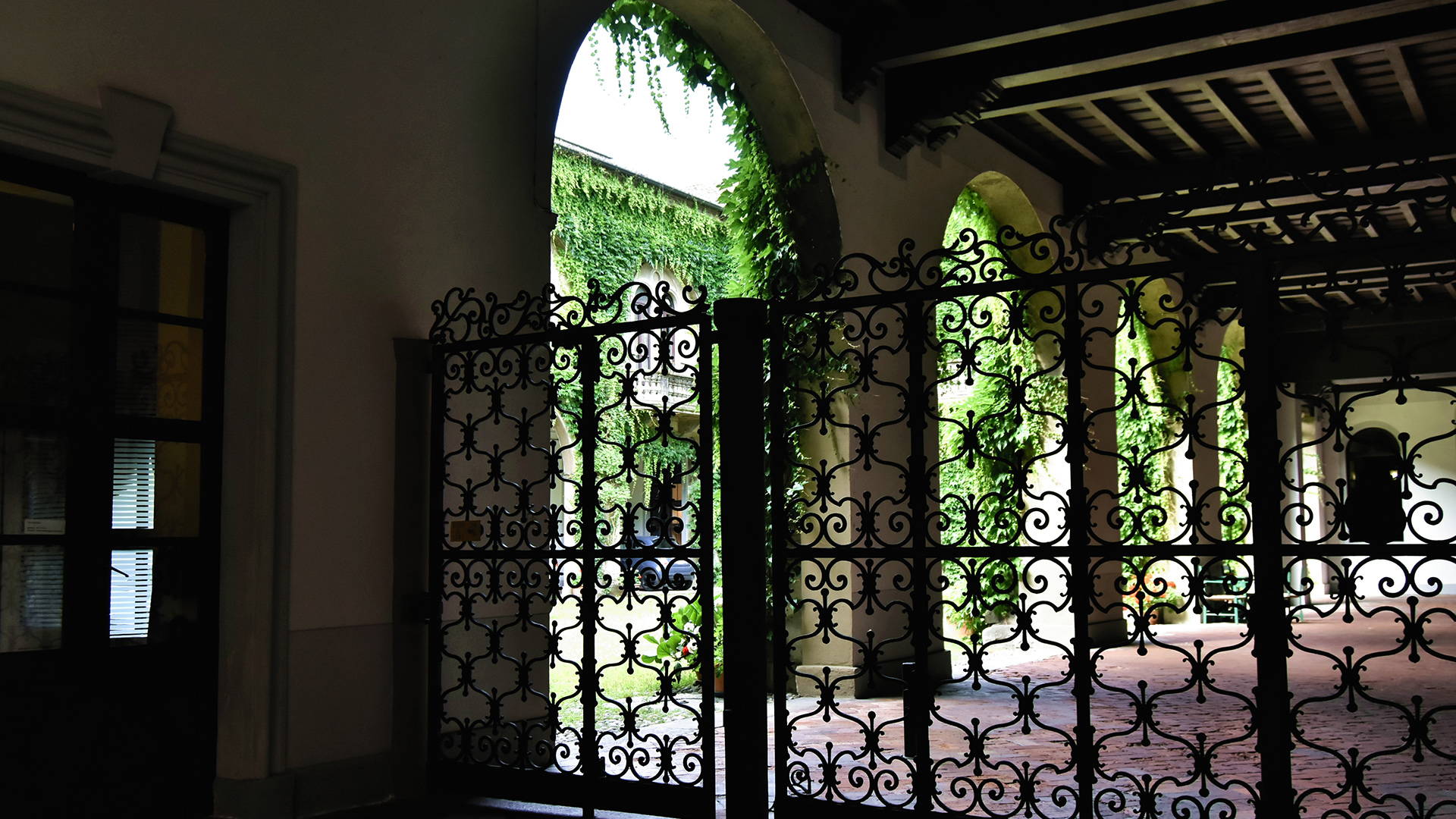 At the beginning of the 1500s the palace was the residence of the Griffini Sant'Angelo family, which belonged to the military nobility and was in service to the Serenissima (Venice). In 1526 a sumptuous dinner was held there and documented in great detail by Pietro Terni in his, "History of Crema", and was made famous for the remarkable number of dishes served – apparently well over a thousand! 
The palace then passed into the ownership of the Counts of Scotti, who dwelt there until the second half of the 1700s. It was from this moment that the palace then went on to be used in a variety of ways which led to its decline. First it was a hostelry and then until WWI, it was a hotel called, "Pozzo Nuovo", where many high-ranking guests stayed, among others, Giuseppe Garibaldi. From 1843 until the inauguration of the railway line, coach services departed from here which transported passengers to Lodi and Milan. 
The building we see today is the fruit of constant restoration and changes during the 1800s and 1900s. It became a home once again in 1917 when it was purchased by General Fortunato Marazzi, who was nominated Senator of the Realm in 1921. 
The wide opening which gives access to the street and bears his name was once used for carriages, while a pedestrian entrance to the north opens on to the alley previously named Cantoncello dei Conti Scotti, which leads to Strada di Porta Ombriano, now called Via XX Settembre. This latter entrance reveals the aristocratic nature of the family who once founded this palace through its small, elegant facade.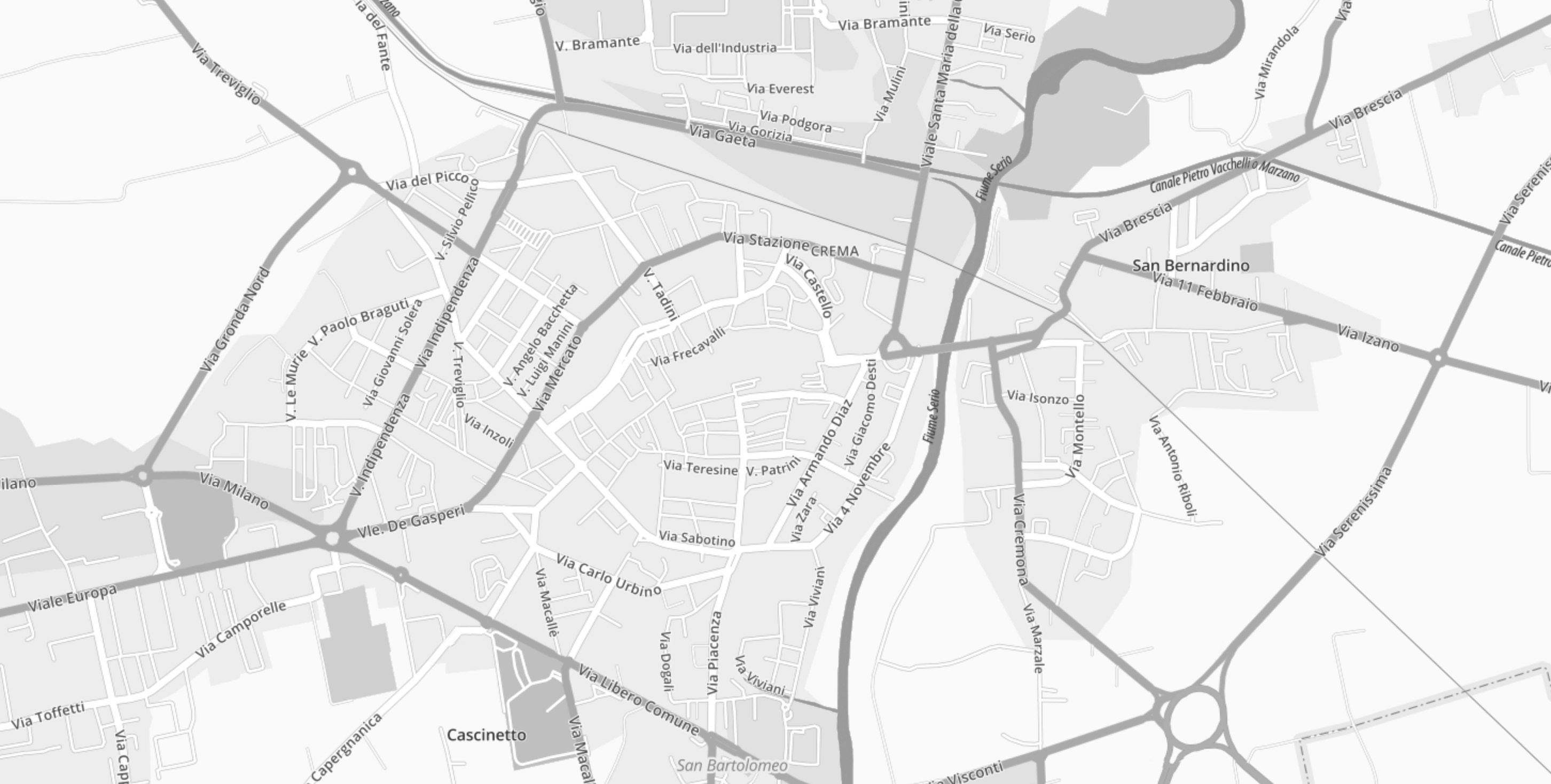 Info
Via Marazzi, 14
Private residence