Tutti i luoghi
Monumental forms of the Renaissance
Virtual tour of Piazza del Duomo
On 20th April 1525 building began on the town hall replacing the old Palazzo della Ragione, by then in ruins. The new imposing edifice, emblem of political power and of the Venetian Republic was designed according to the typical monumental forms of the Renaissance. In 1955 the whole building was in need of thorough restoration, given its precarious condition. Above all the restoration involved the interiors of the building in order to render them more suitable for the public offices which they hosted, leaving the exterior almost entirely unaltered. The work was concluded in 1962.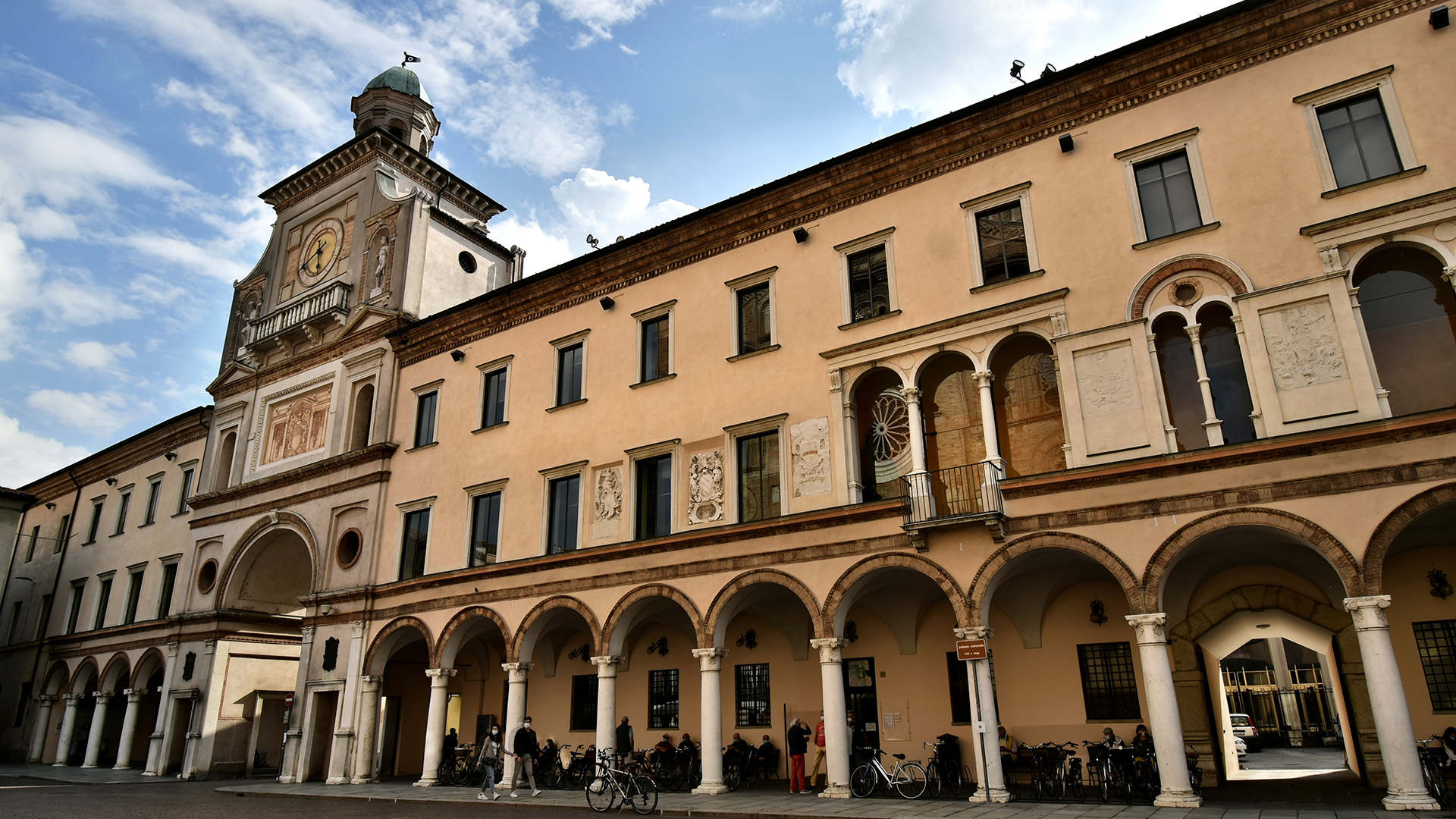 The building is L-shaped and runs along the west and north sides of Piazza del Duomo, incorporating "il Torrazzo" or clock-tower, "la Torre Pretoria" or Praetorian Tower and " il Palazzo Pretoria" or Praetorian Palace. The result represents a pleasant merging of elements both typically Venetian and those of Lombard architecture, such as the use of terracotta bricks.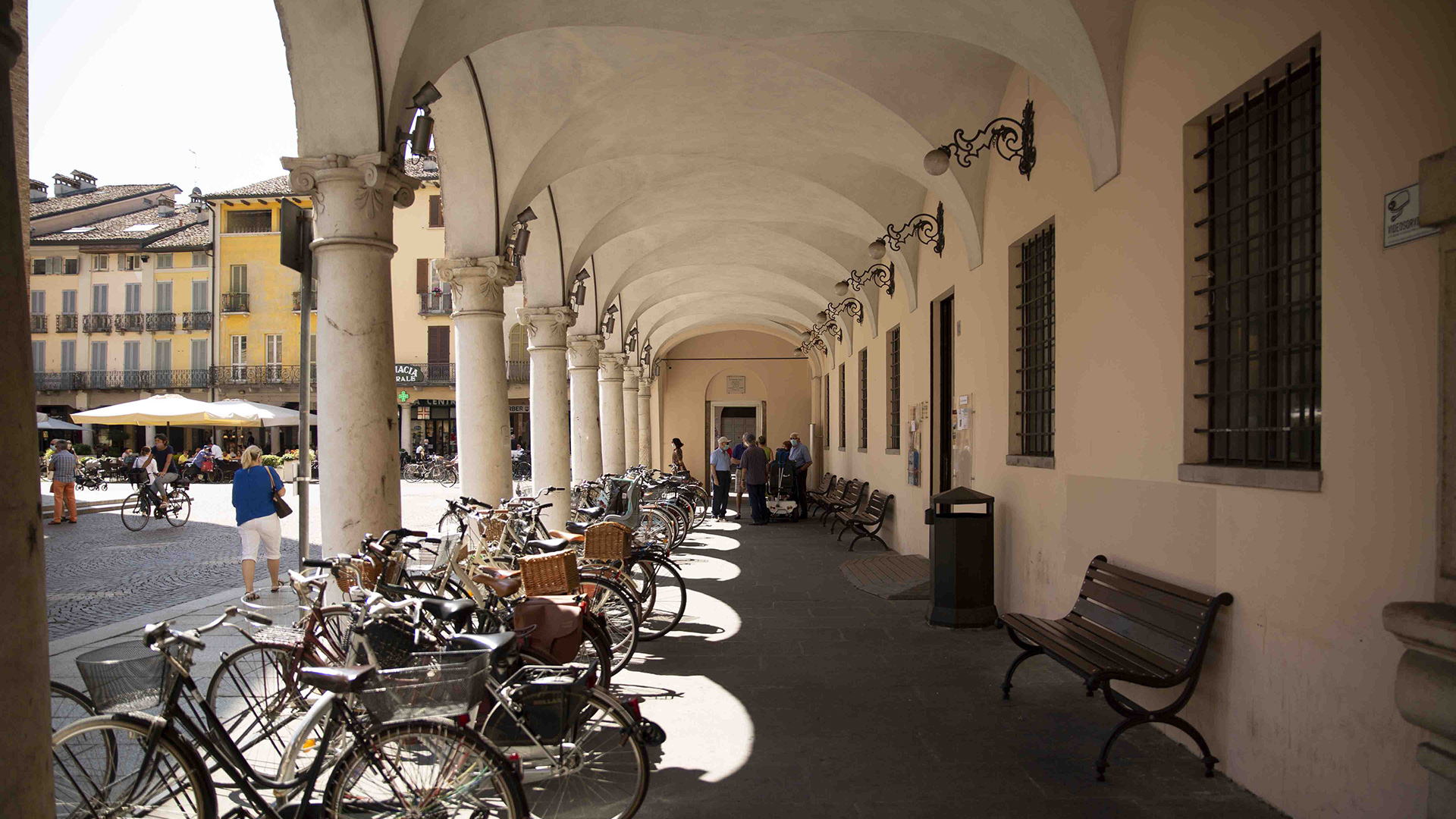 The main body is built on three levels. Along the first of these runs a refined portico with marble columns sustaining round arches with terracotta-tiled profiles, mirroring the main, overhead cornice of the building.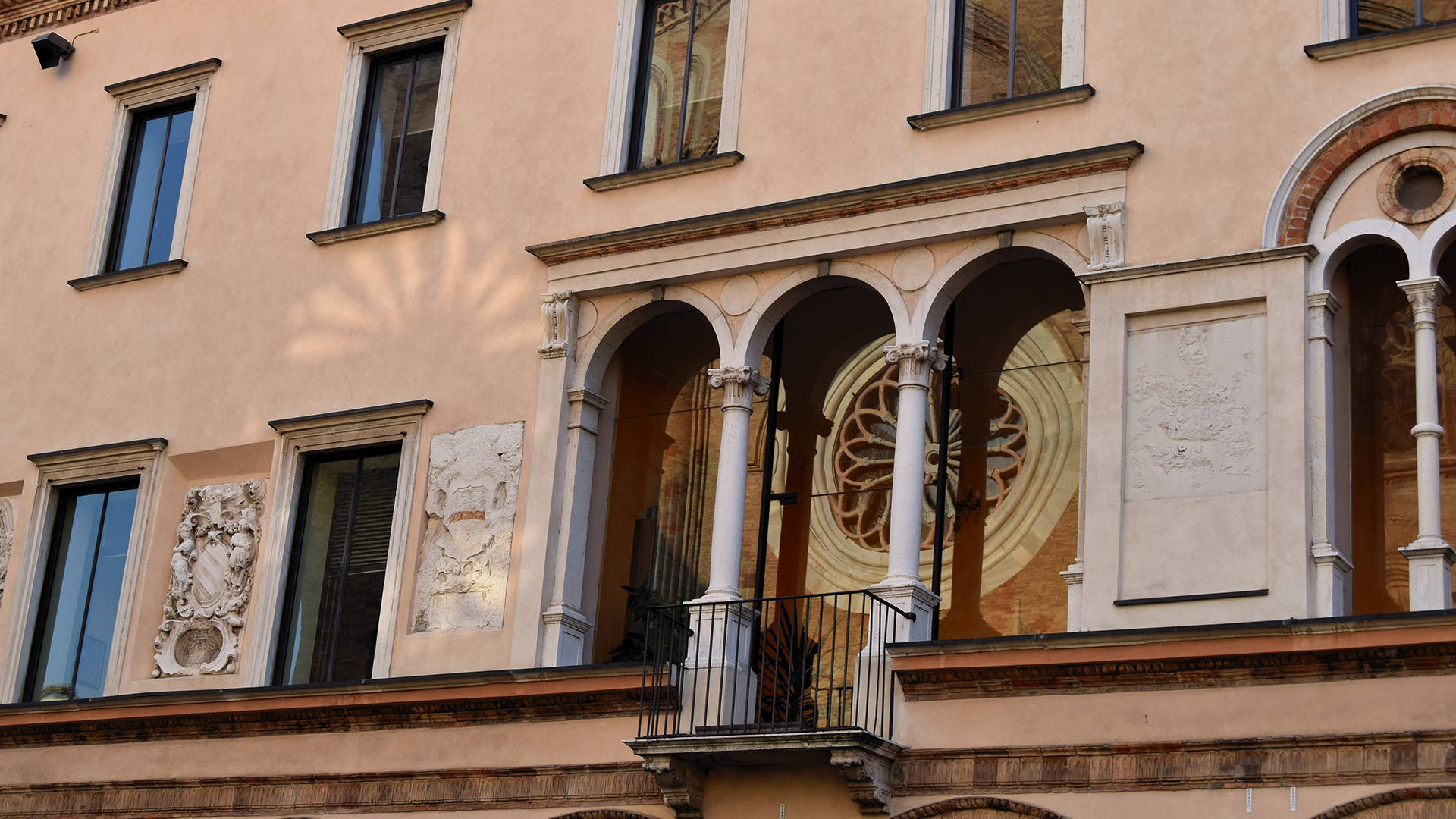 The main floor is characterised by simple rectangular windows, but there are two three-arched windows and a two-arched window of Venetian style which stand out. Various noble coats of arms in marble can be seen between the windows. These date back to the period between1449 and 1797 and commemorate some of the captains and high-officials of those times, others represent some of the main, noble families of the Venetian period of government, such as Gritti, Zeno, Zorzi, Da Ponte, Cavalli, Bon and Bondumier. 
The last level has rectangular windows.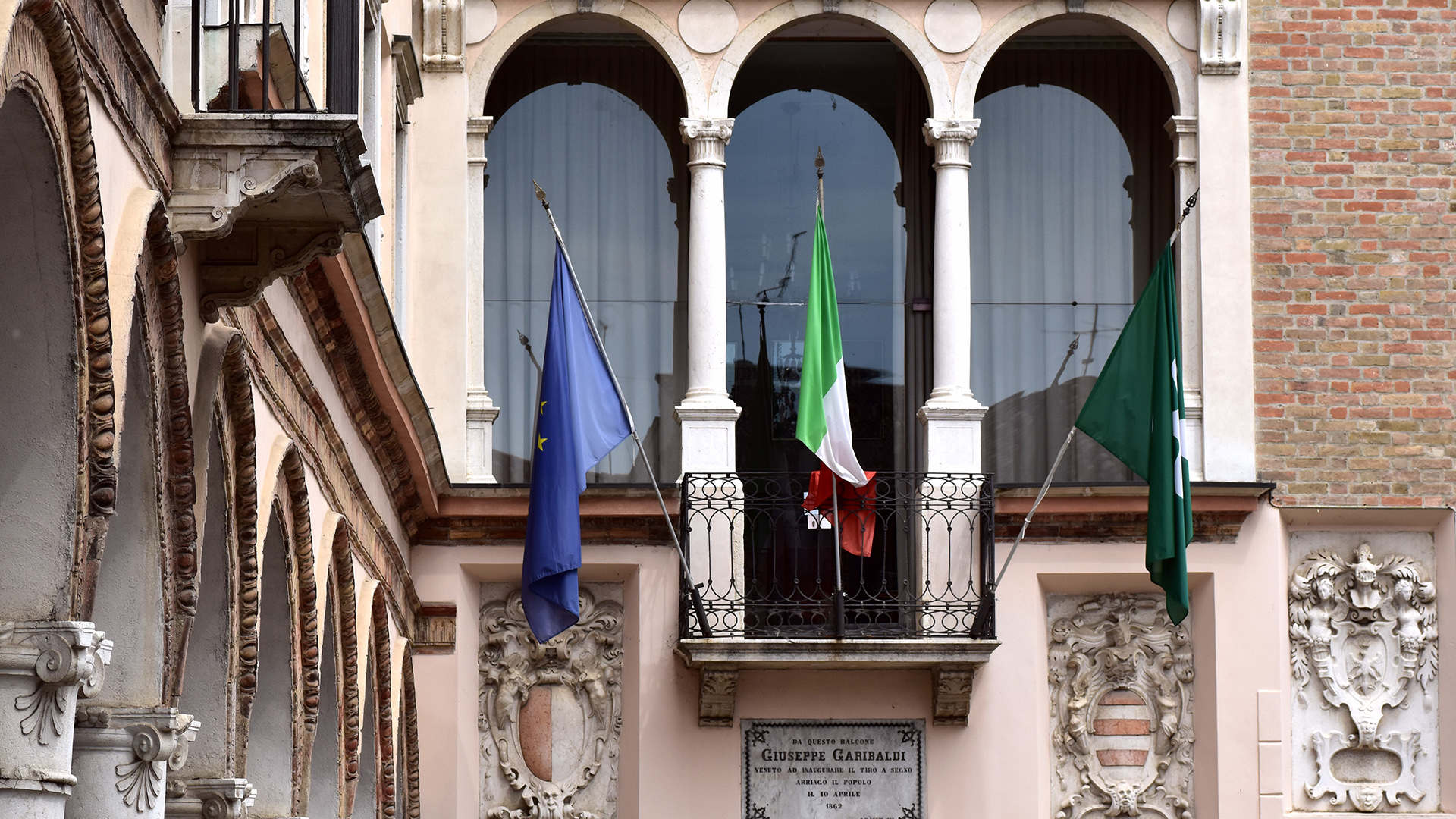 The facade has not undergone any substantial changes over the course of the century, in contrast to the interior today which hosts the town council. Between 1958 and 1962 the entire building underwent radical intervention, restructuring and new allocation of space, under the architect Carlo Perogalli and engineer Silvio Mosconi. The original structure was gutted and rebuilt from new. However, the original facade was preserved thanks to a reinforced cement structure which supports it. 
Virtual tour of Piazza del Duomo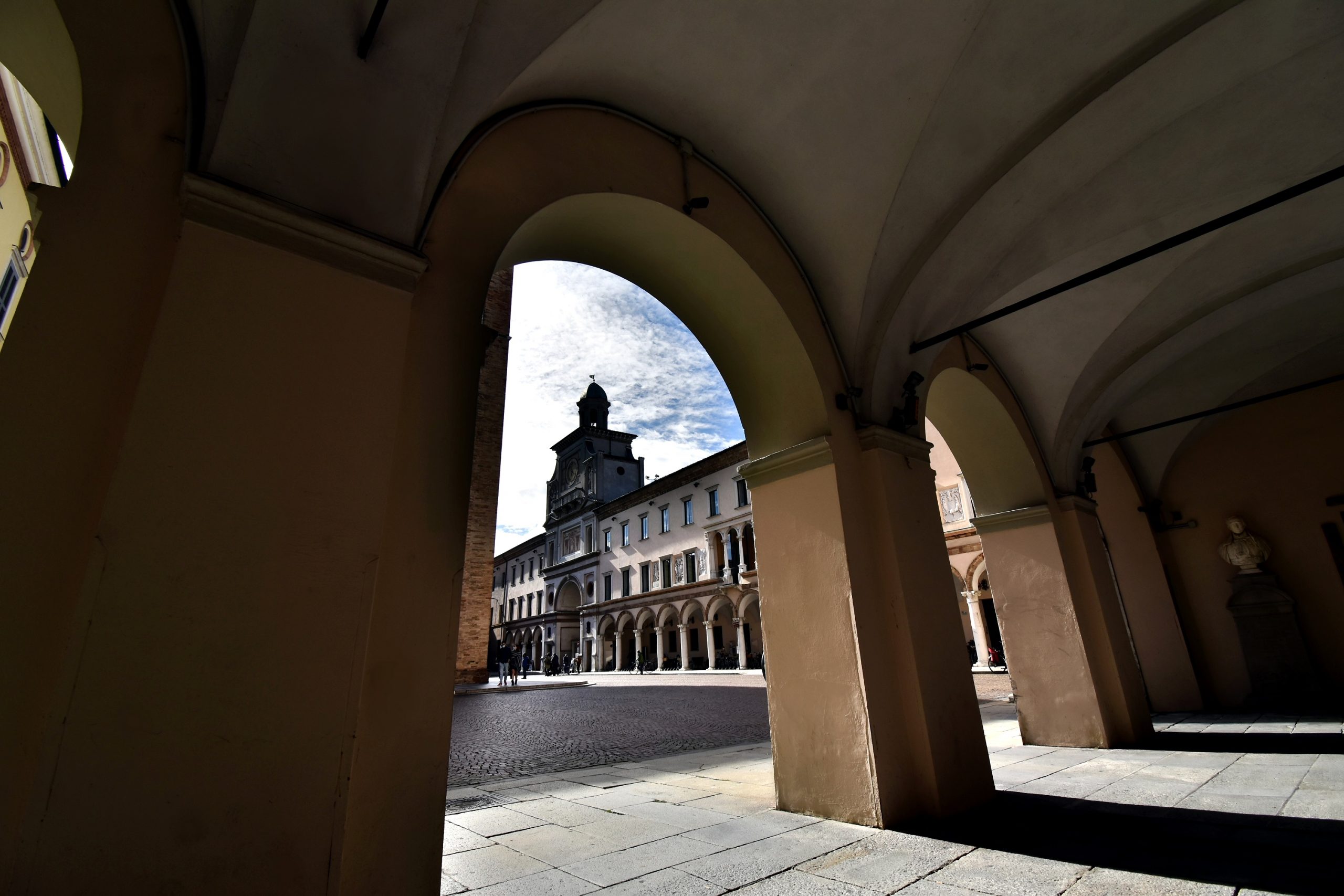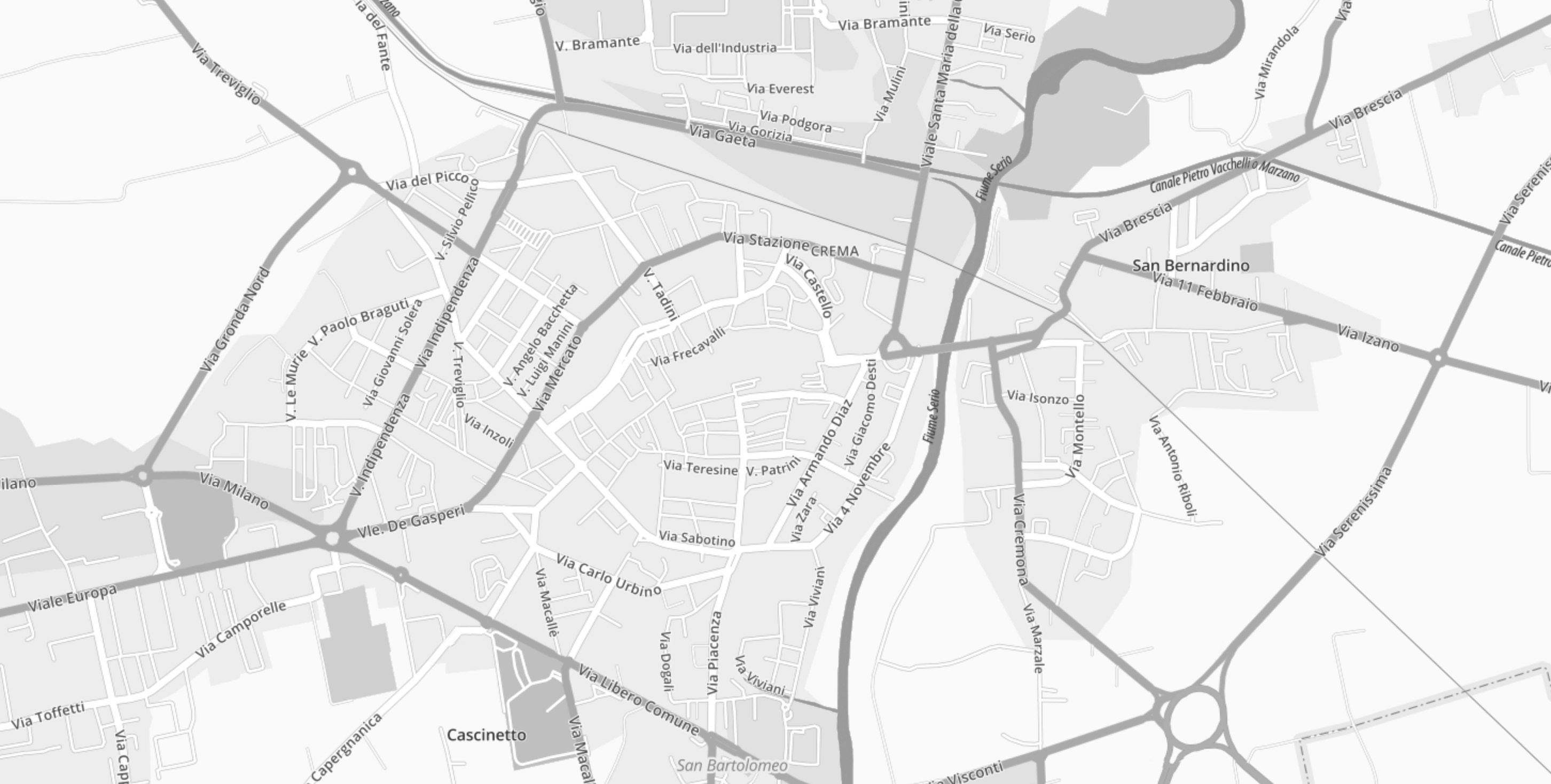 Info
Piazza Duomo, 25
Accessible during the opening hours of the Municipal Offices