Tutti i luoghi
Previously Benvenuti
The 13th century home of the illustrious Benvenuti family of Crema, comprises an area between the ancient "strada del Ghirlo", today Via Cavour and "strada della Porta Serio", today Via Mazzini. Over the course of time the property gradually became enlarged until the end of the 15th century, when it reached its present proportions.
Entrance to the palace is via a gate in Via Cavour which opens into the typical Italian-style garden enclosed by the three sides of the palace. The central body visible beyond the garden is surely the most scenographic.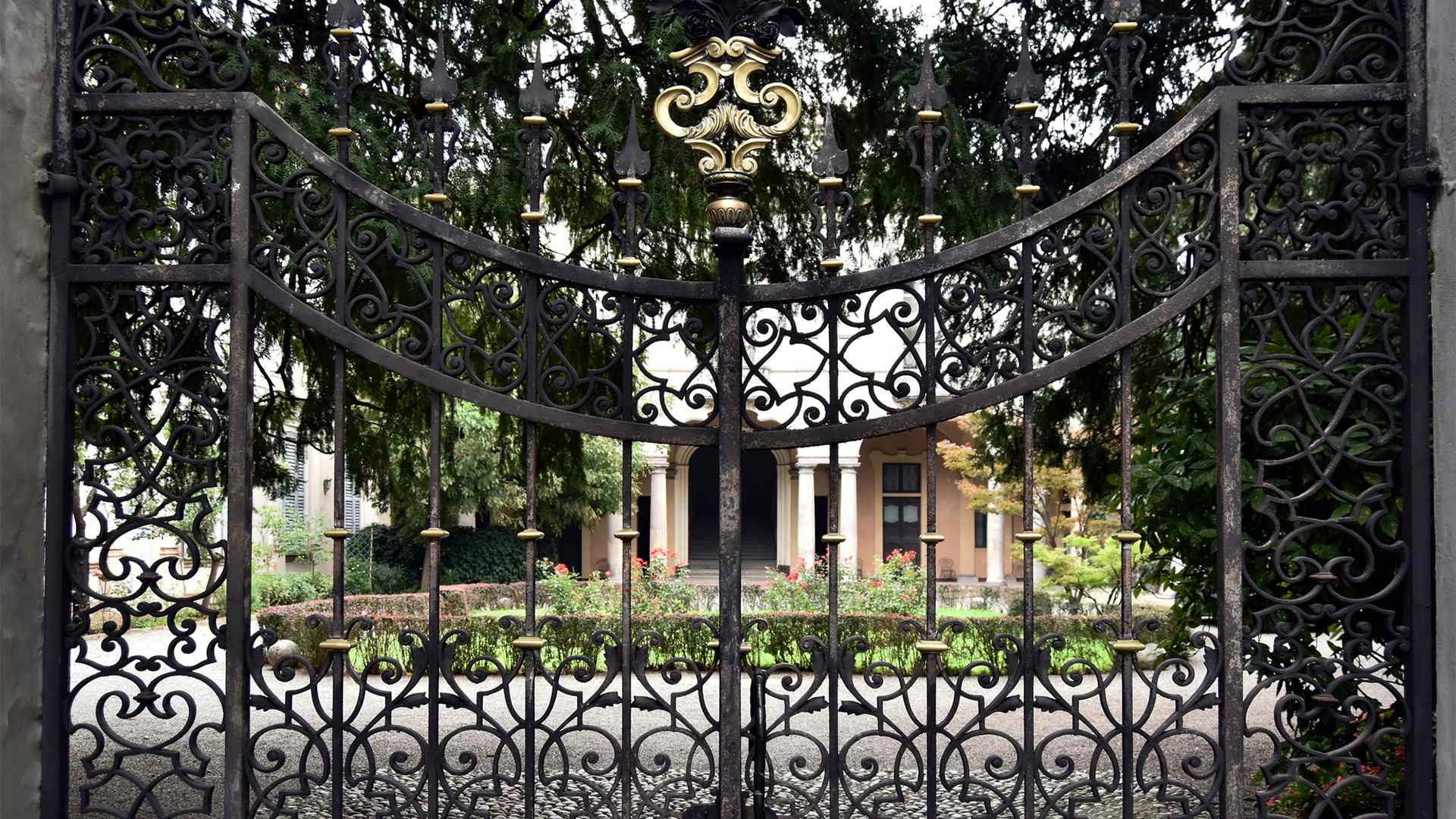 It was built in 1742 in the late-Baroque style under the guidance of Urbano Gerola and Andrea Nono as an element to join the two pre-existing side wings and was built on two levels. The lower level is porticoed and has three low arches supported by dual columns, whereas the upper level presents three apertures with small balconies alternated with dual wooden beams.
The most singular element in the entire construction must be the monumental grand staircase. Built in the Baroque style with Roccoco influences, it is embellished with a rich banister of stone spirals and above there is a fresco framed in stucco, of "Venere e Paride" Venus and Paris, attributed to Federico Ferrari (1757). On the ground floor of the northern side, two rooms can be found with frescoed stripes and Renaissance, wooden ceilings.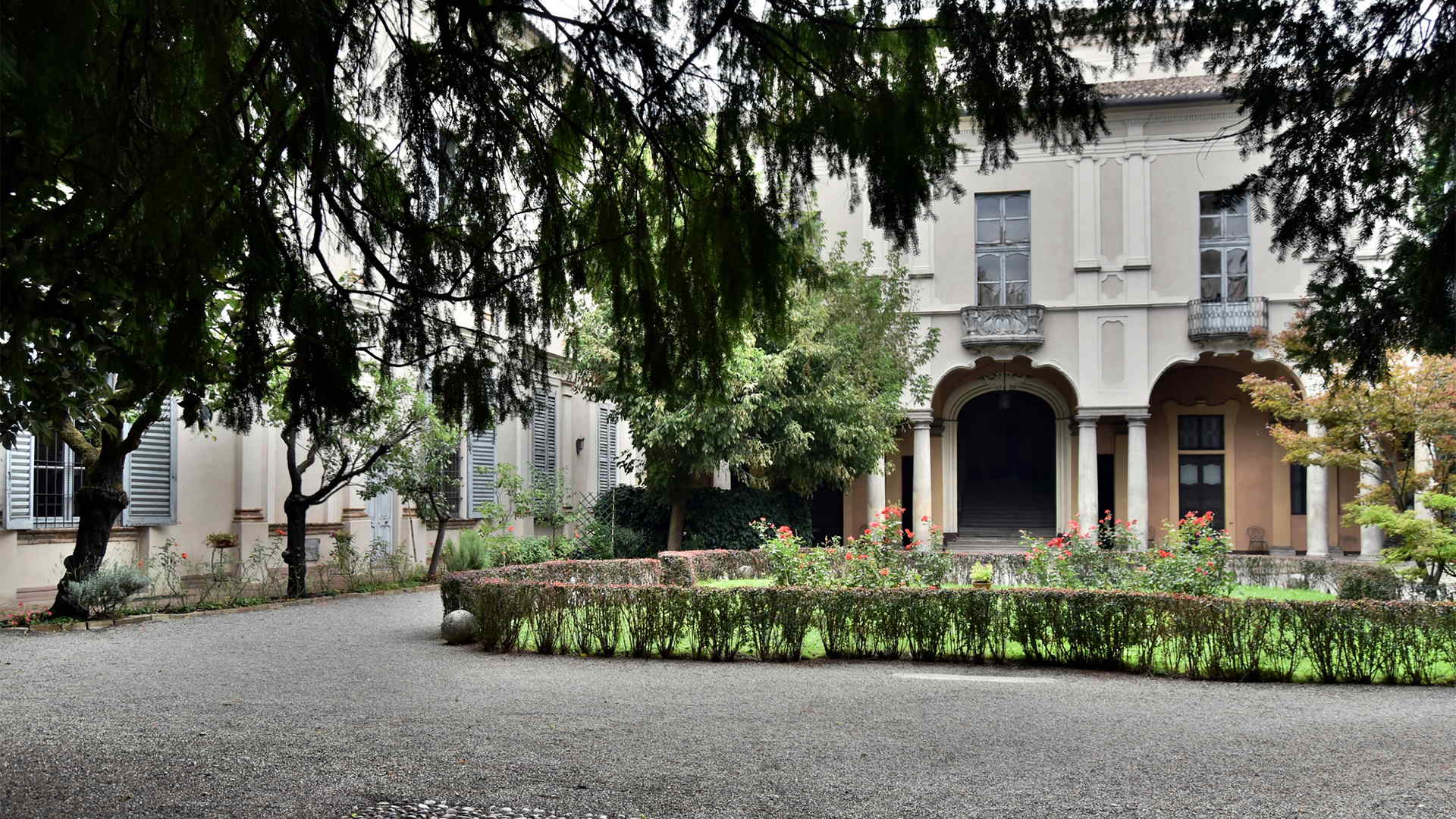 The property was purchased in 1775 by the nobleman Carlantonio Monticelli and then in 1831 by Fortunato Albergoni. It has since become the residence of the Arrigoni family. The side of the building which runs along Via Mazzini, preserves important elements of antique terracotta
work, which shows the widespread use of decorative motifs taken from the construction of the Cathedral.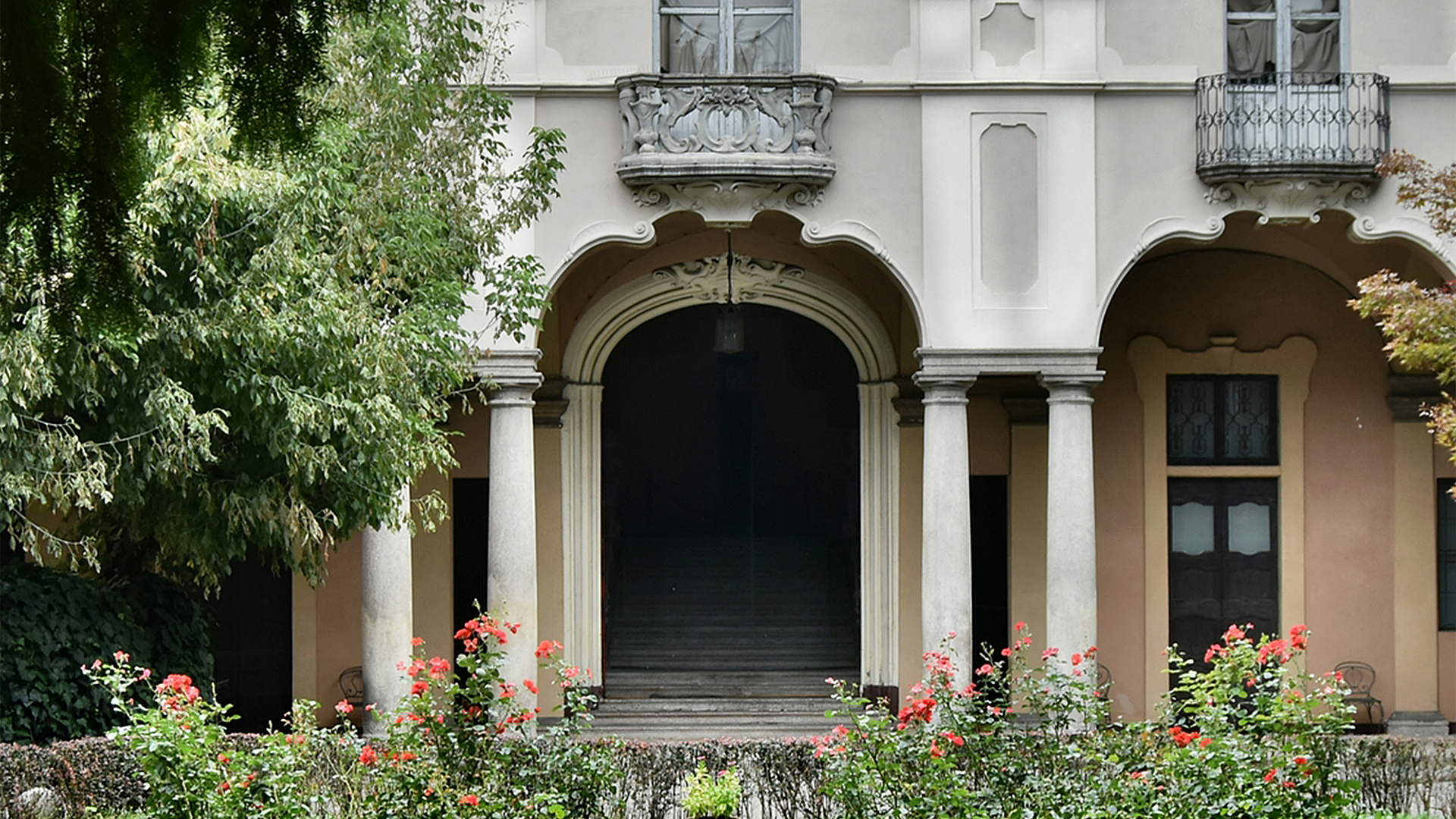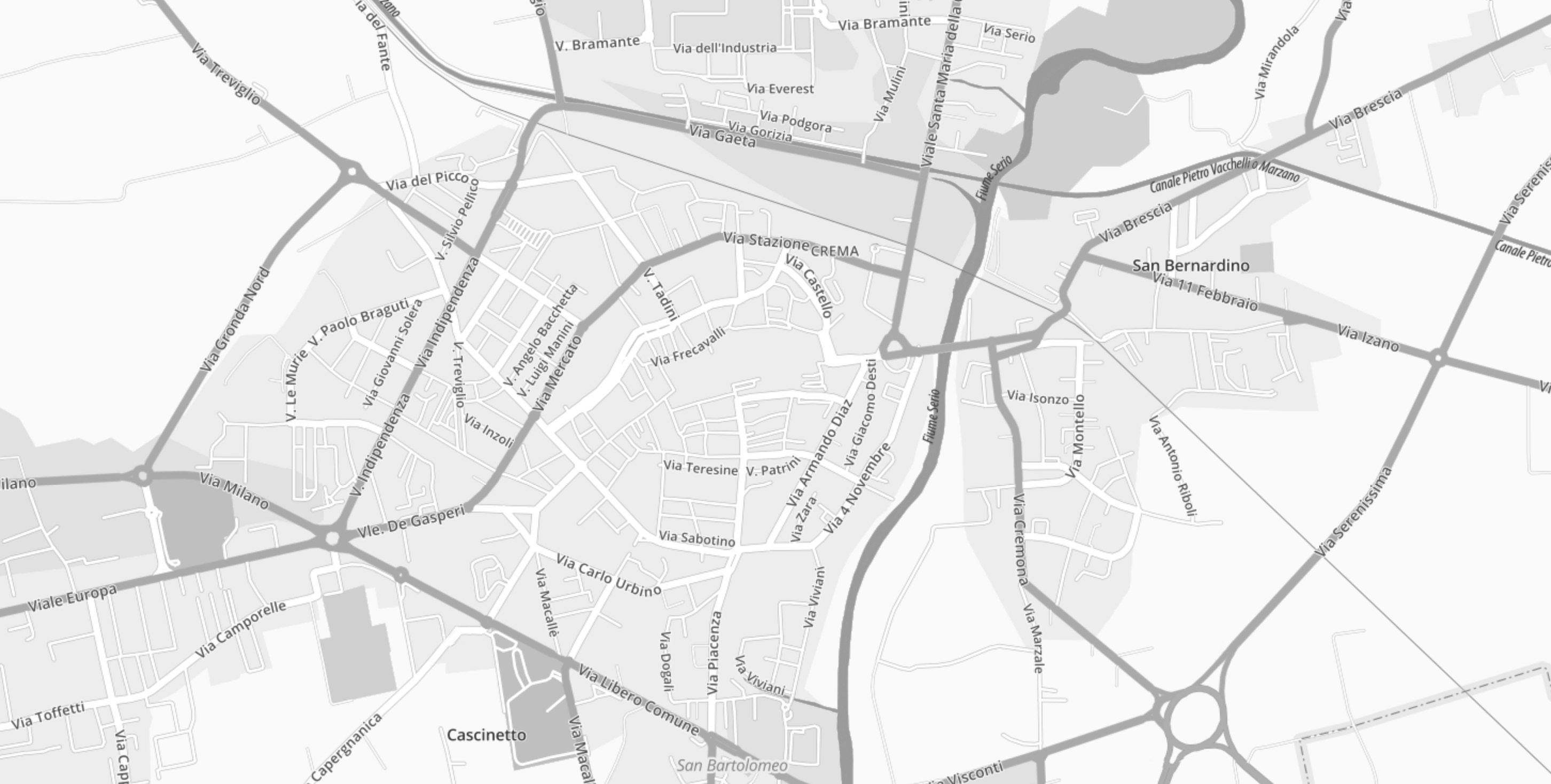 Info
Via Cavour, 8
Private residence