Tutti i luoghi
Previously Vimercati Zurla
A building belonging to the Vimercati family had stood in the position of the current palace since the 1400s, which then passed into the Zurla family in the 1600s, (the two families having been related since 1484). It is thanks to the Zurla family that we have the renovated building with its classical, solemn expression of the Baroque we see today. 
The linear development of the facade is seconded both by architectural structures and decorative applications, the latter being limited to the windows on the ground floor which are embellished with delicate ornamental spirals. These spirals become richer and more accentuated on the first floor where the decoration of the windows becomes more vigorous and structured, with the addition of more marked mouldings, human forms with their gaze lowered and cornices of a mixture of decorations. The first floor ornamentation was purposely accentuated to make it more visible from the street.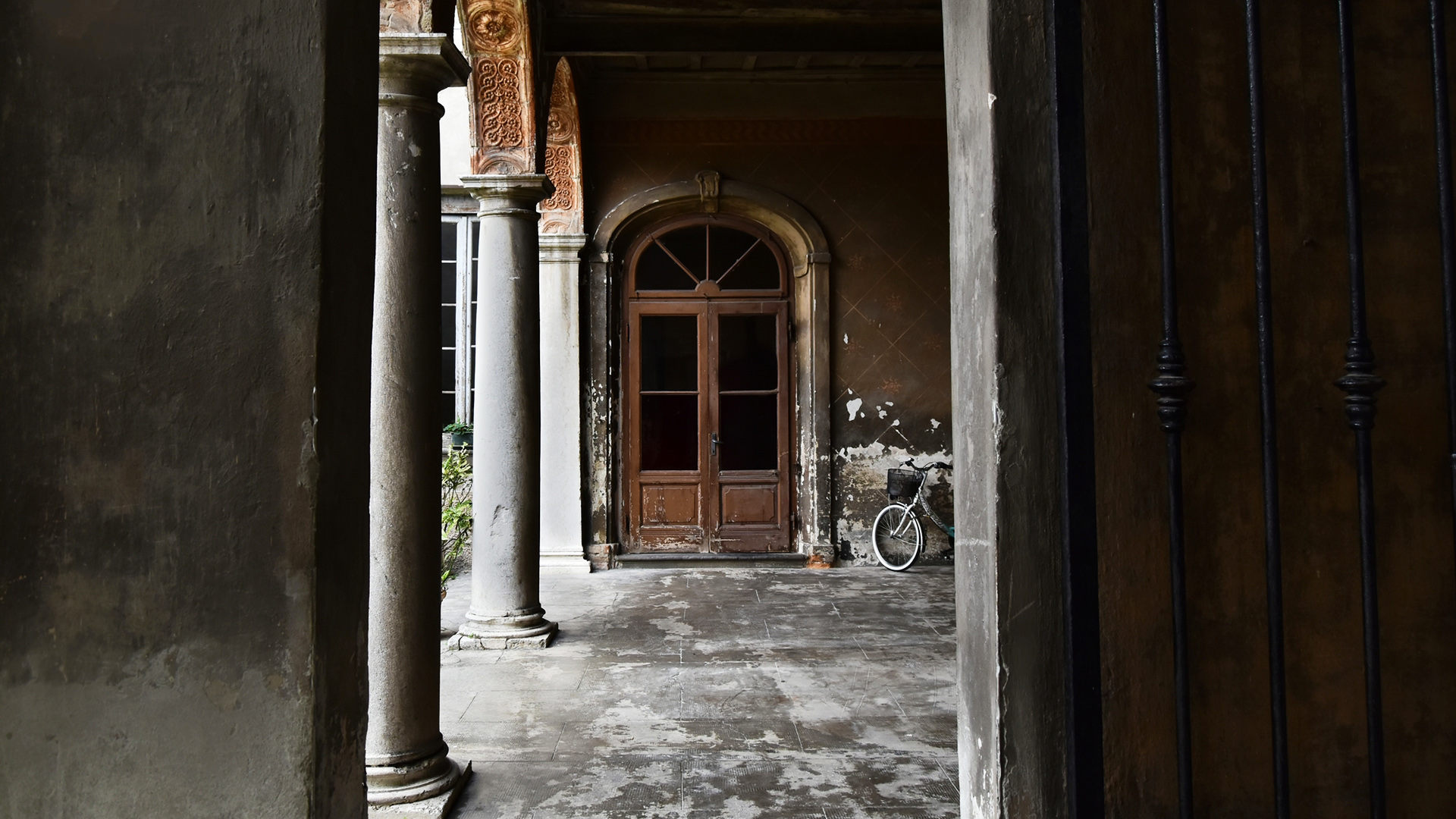 Unfortunately, not visible here today, but still worth mentioning, is the series of 96 ceiling tiles painted between the 15th and 16th centuries, which were removed from a ground floor room in 1951 and are now kept at the Poldi Pezzoli Museum in Milan. According to the fashion at the time the tiles were decorated with heraldic motifs and female and male busts.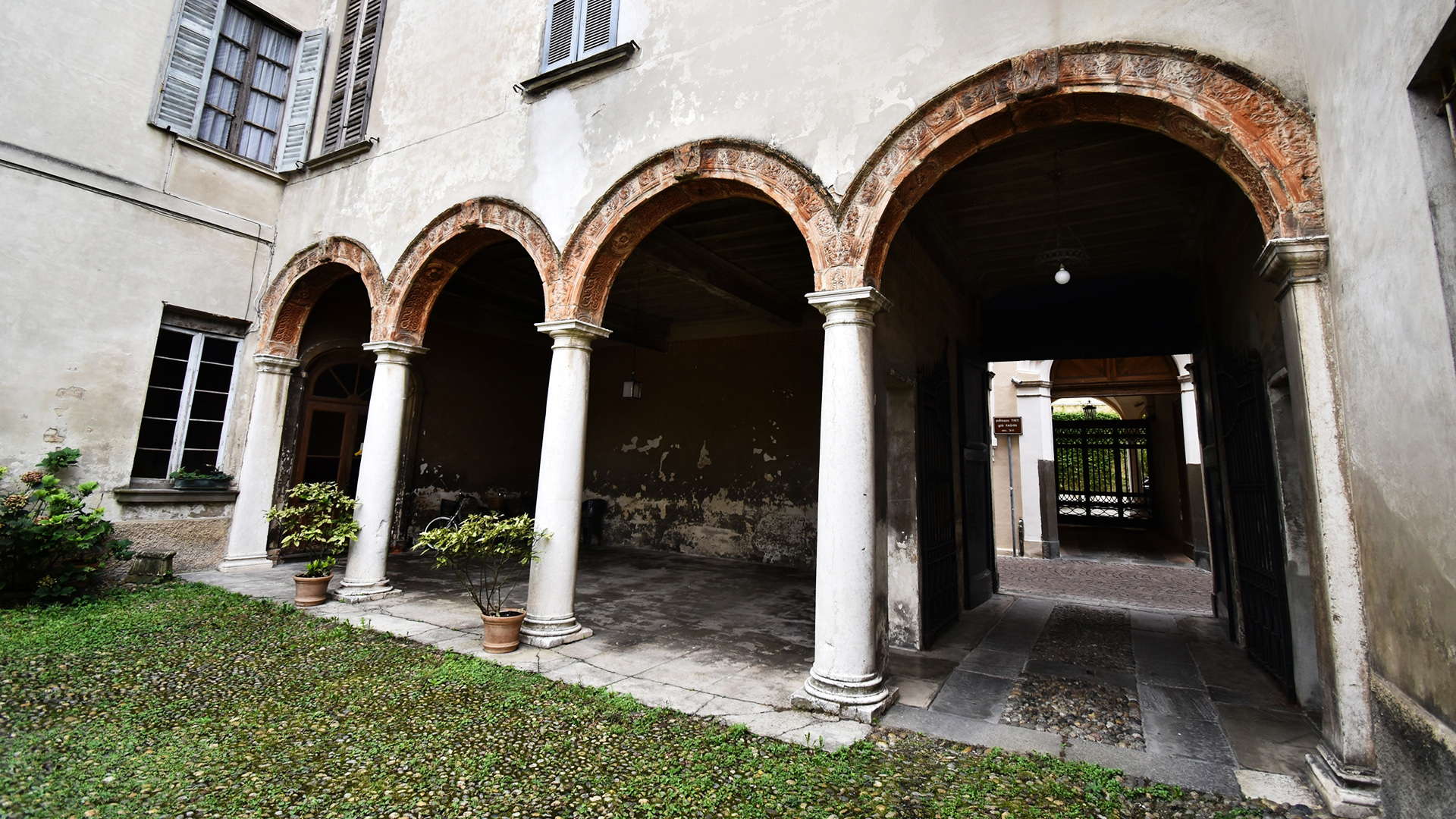 The crests have been identified as those of the Vimercati and Zurla families and the Counts of Caleppio. In the subterranean rooms of the palace and well below the level of the cellar, an ice-store was discovered in the past. This was the only example of such an ice-store which has ever been documented among the noble residences in Crema and was not dissimilar to the communal ice houses once situated in today's Via Castello.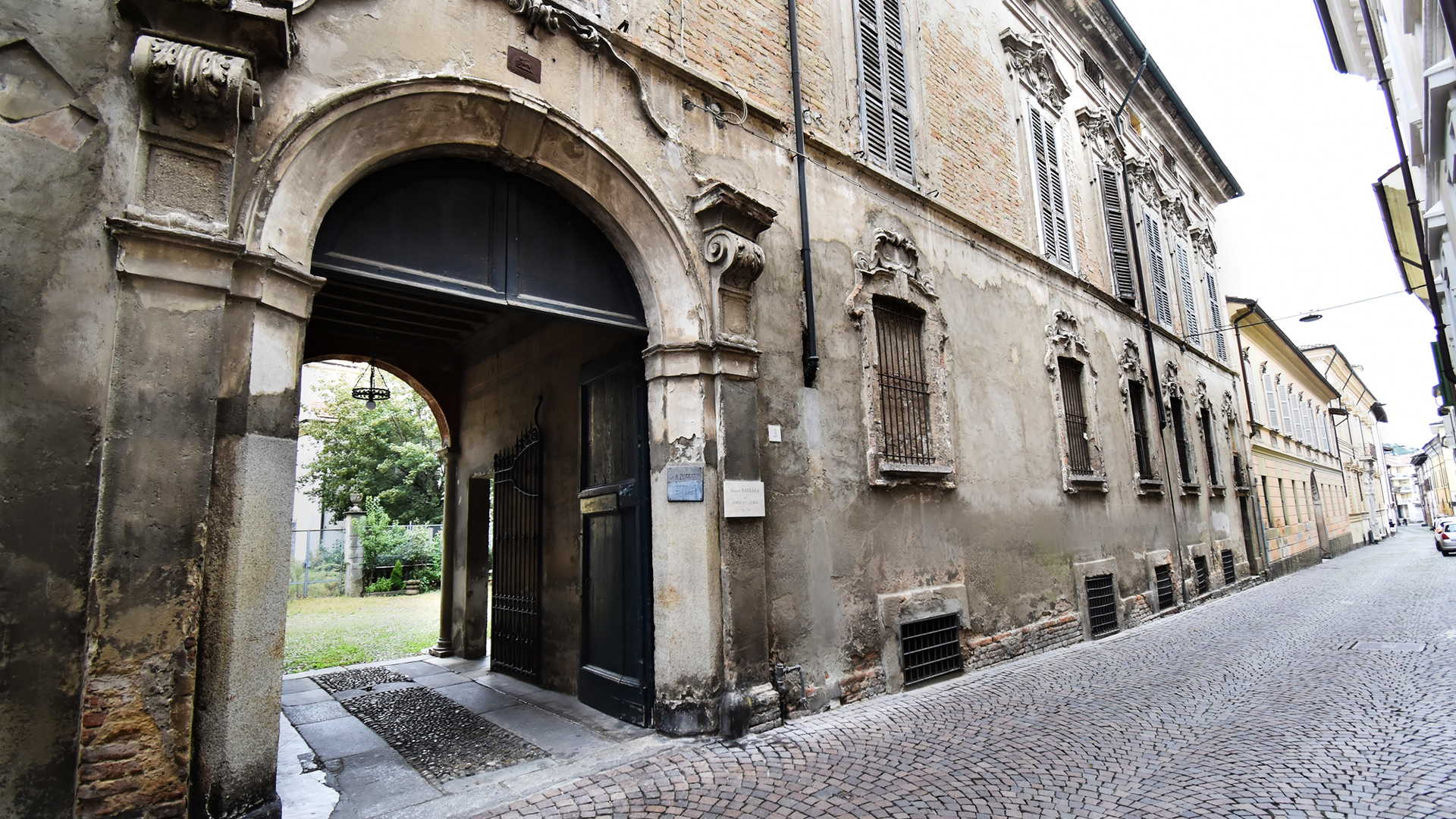 In 1860 the palace passed into the hands of the Bottesini family and on 22nd December 1821 it became the birthplace of Giovanni Bottesini. Bottesini was a double bass player and composer of international fame who obtained prestigious positions as orchestra director in Paris and then in London. Shortly before his death in 1889 he was offered the post of director of the famous "Parma da Verdi" conservatory. He passed into the annals of history as "the Paganini of the double bass".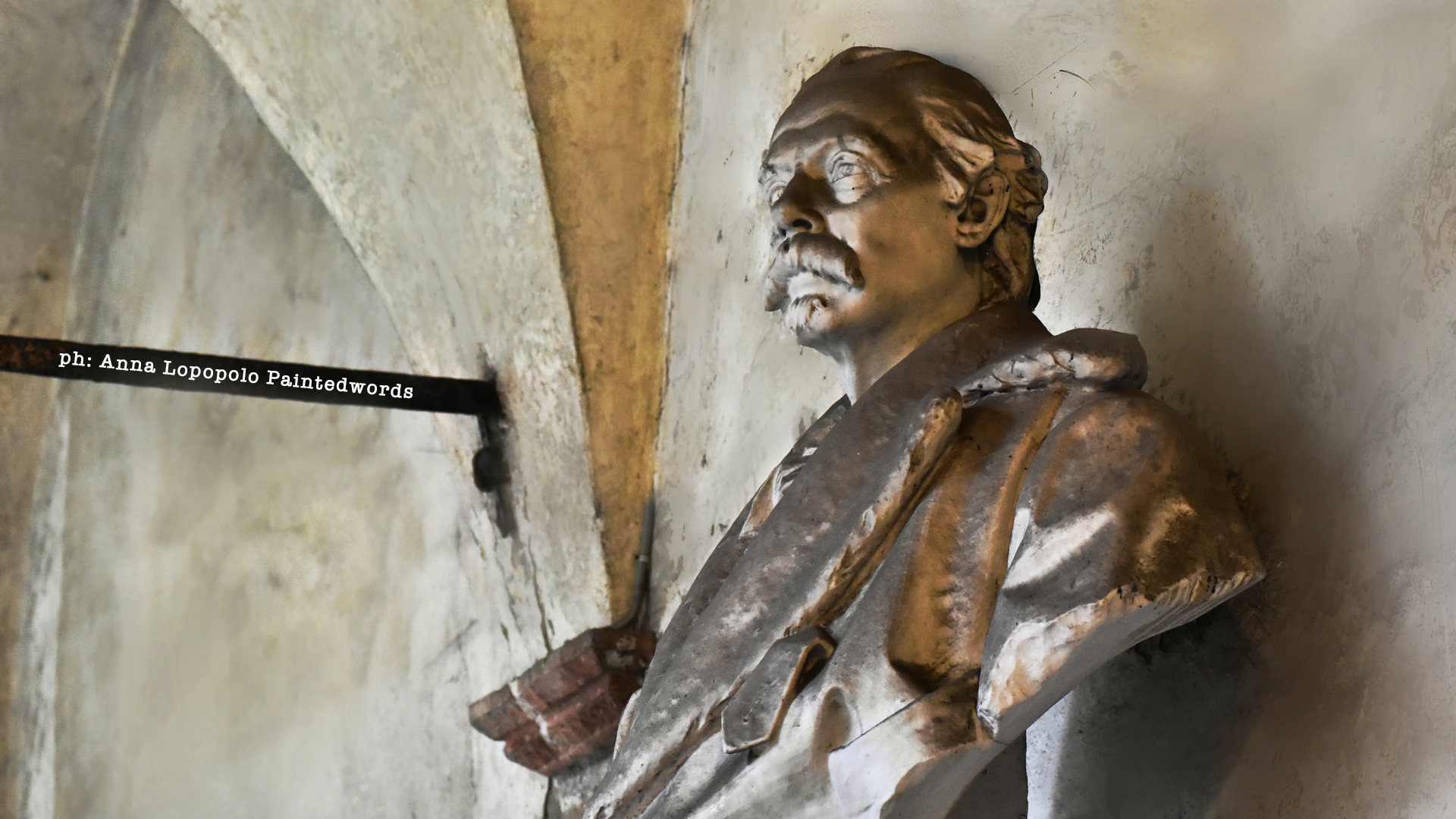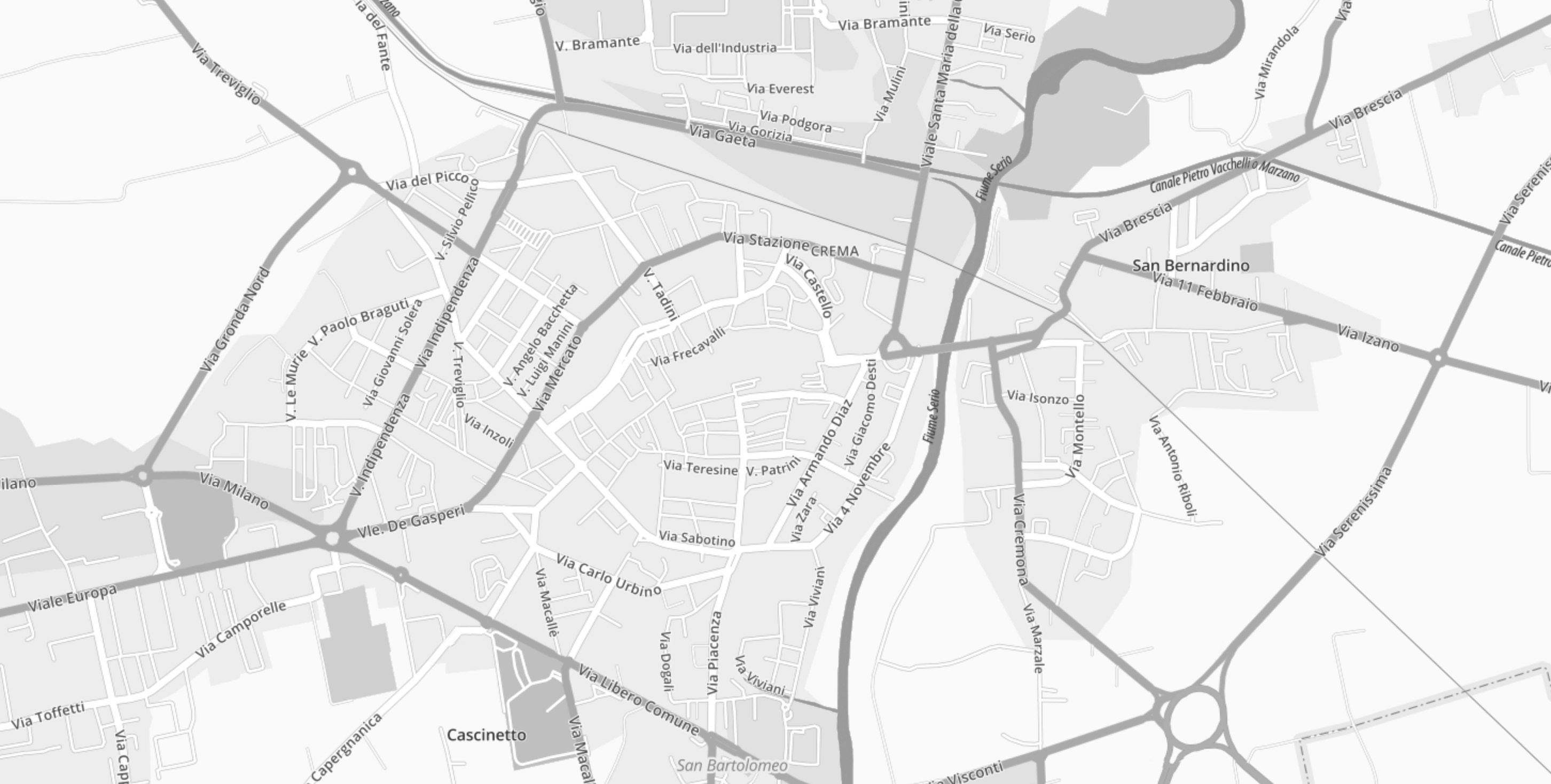 Info
Via Civerchi, 3
Private residence