Tutti i luoghi
CMBYN location
On 26th April 1694, Domenico Patrini and Lucrezia Benvenuti celebrated their marriage. Between 1702 and 1712, Domenico Patrini set about creating a home for the couple, which alluded not only to his own powerful family, members of the general town council, but also to the glory of the Benvenuti family, who had recently also gained an important title.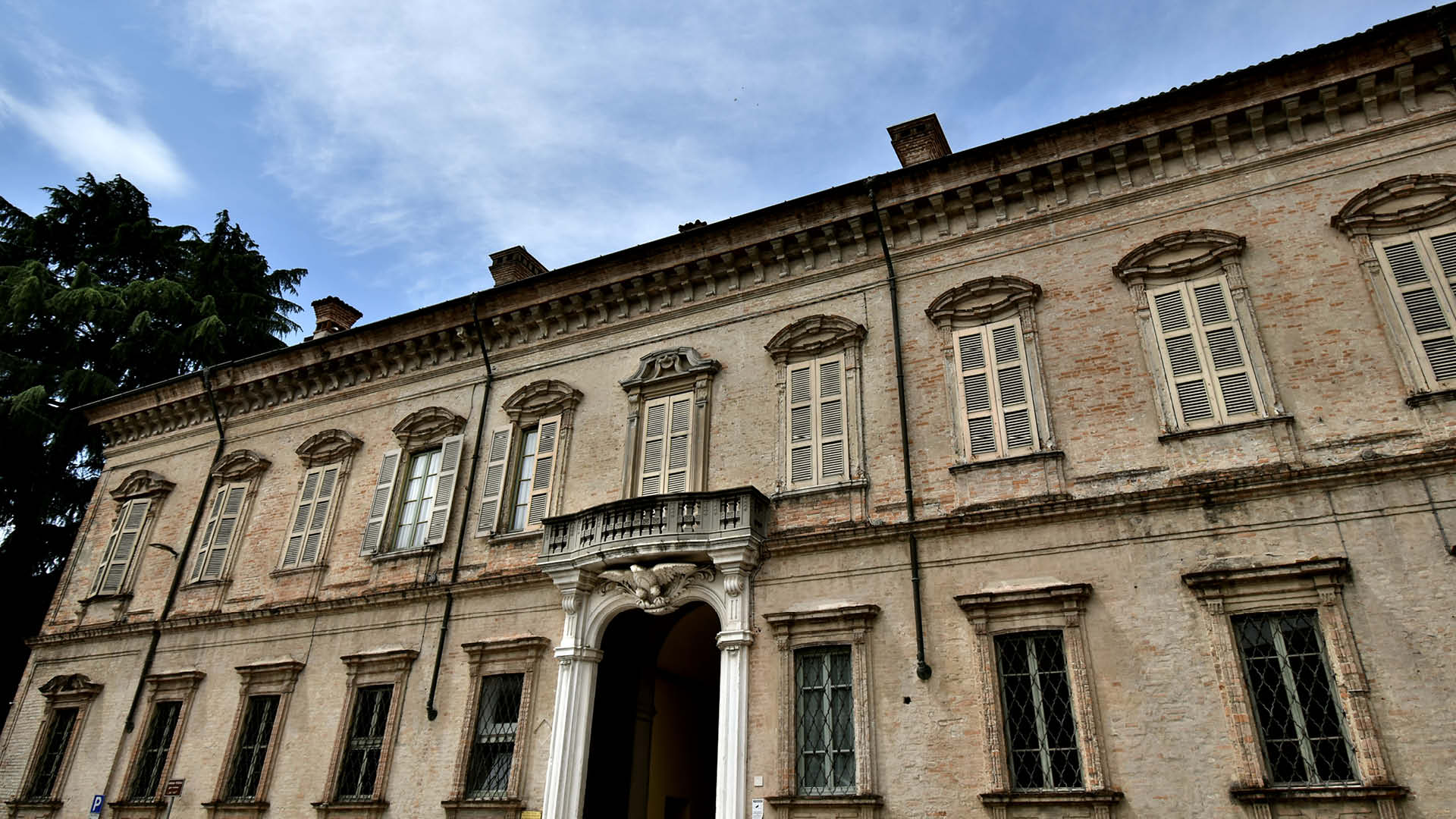 Thus, between 1702 and 1712 the palace representing these two illustrious families was built. Originally the palace was of a U-shaped layout which was then modified with additions in the 19th century, namely the back of the courtyard where there is a Neo-Gothic section which terminates in a castellated tower.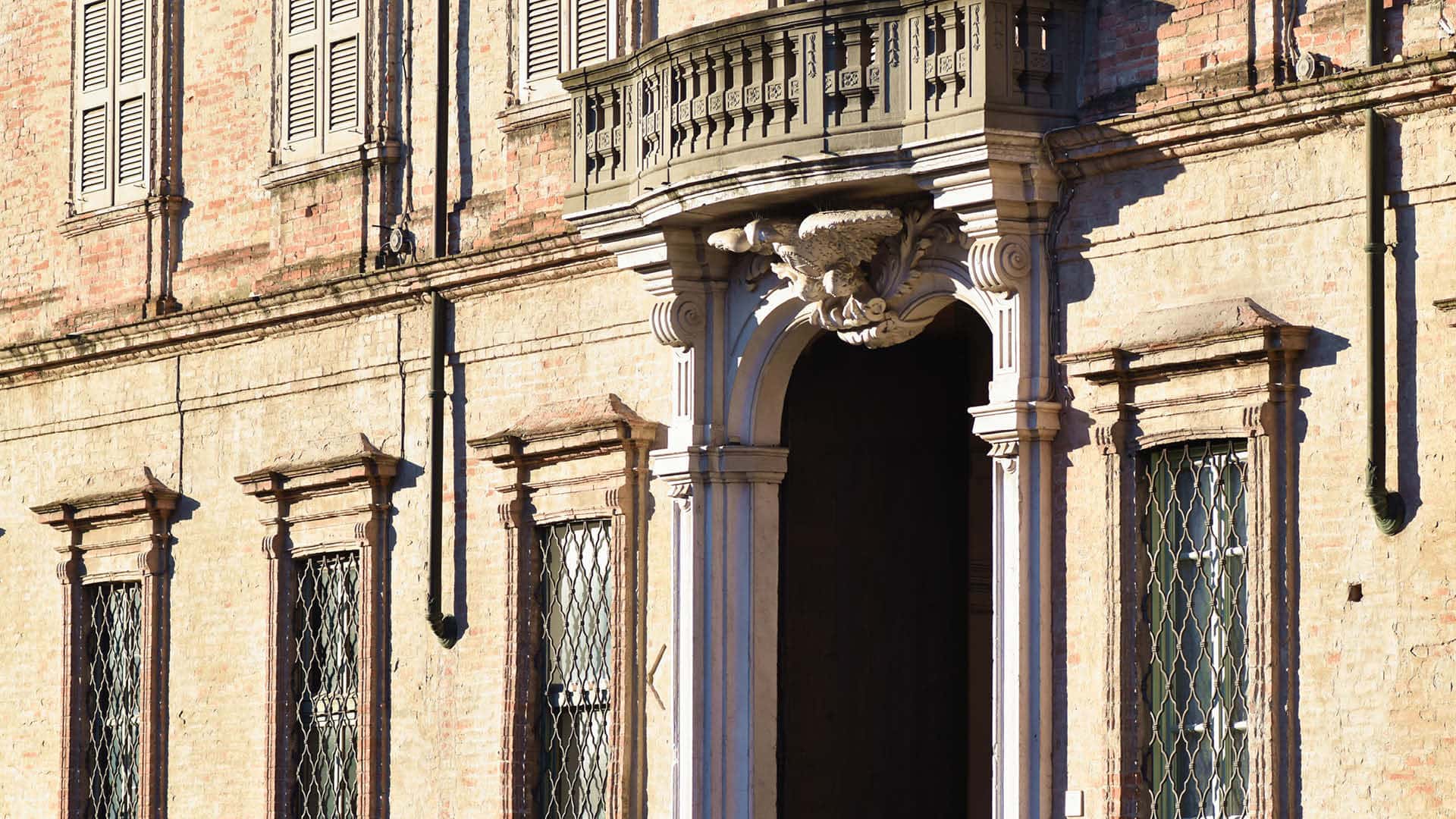 the ground floor, enclosed by rectilinear edgings and with oval gables on the first floor. The main entrance is very imposing with a stone balcony above it, which was placed there in 1708. In the centre there is an enormous eagle with outstretched wings, which bears a necklace of 33 beads and a ribbon around its neck, representing the virtues of the fighting men of the family and in particular Lucrezia's brother, Giovan Battista, who in 1683, took part in the Battle of Vienna defeating the Turks.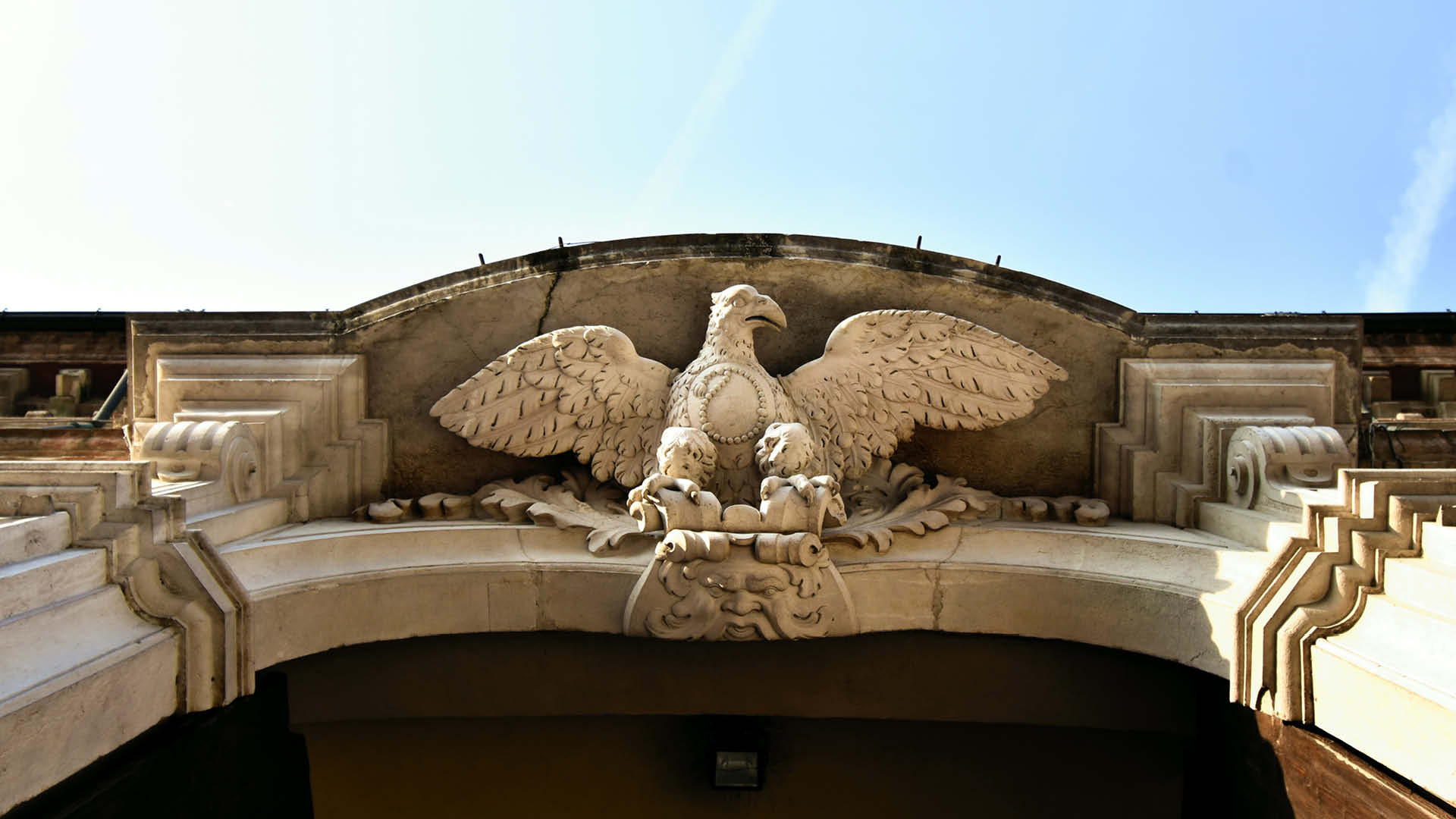 The grand entrance leads to a central courtyard bordered by a vaulted portico. The ground floor on the east side of the building was once used to house the old stables, while in the private garden a 200 year old Lebanese Cedar tree is visible through the 20th century wrought iron gate. The interiors are decorated with paintings of various different plant and floral elements on the first floor, while geometric patterns and heraldic crests embellish some of the rooms on the ground floor.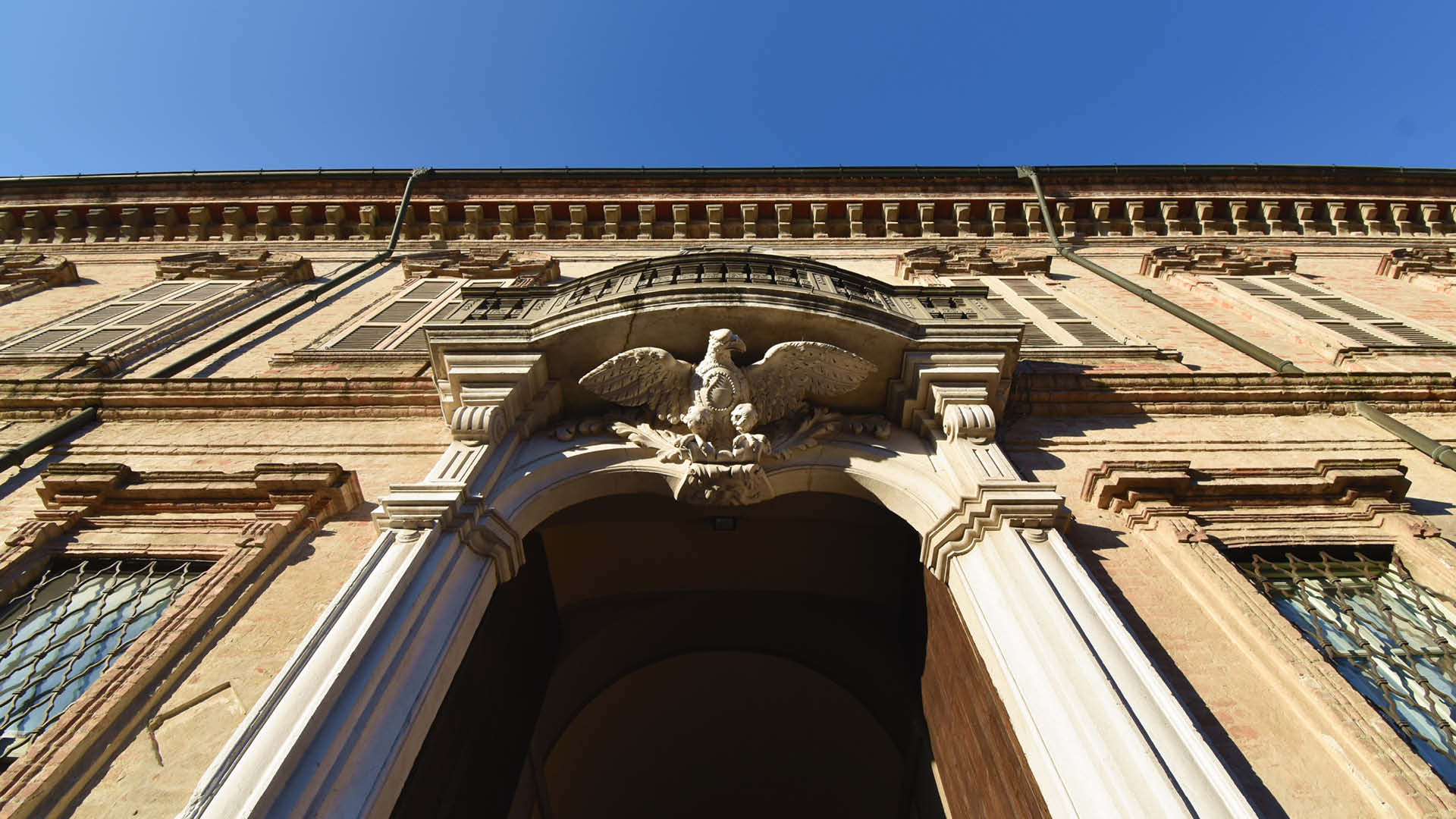 The names of the artists are unknown. The use of brick is an element which characterises much of Lombard architecture and aspires to an austere monumental character very clearly seen in the example of this palace, which distinguishes itself in the severity of its style. 
In 1755 the last descendent of the Patrini family, Carlo, chose to live a monastic life and gave the palace to his cousin, Livio Alessandro Benvenuti, who sold it to Count Giulio Premoli. Since 1974 the palace has belonged to the Pozzali family, who have made it their family home, with the addition of some office space.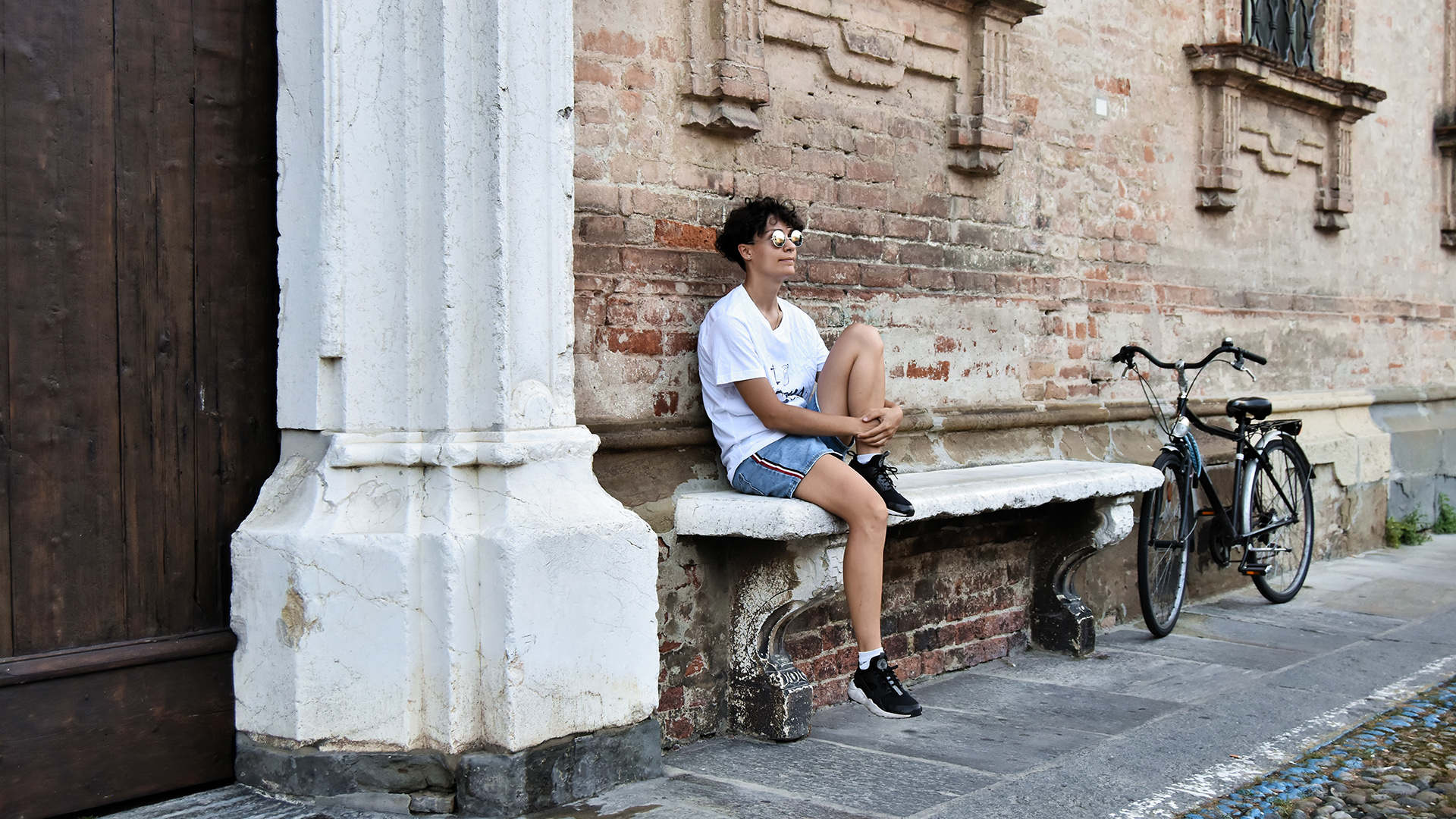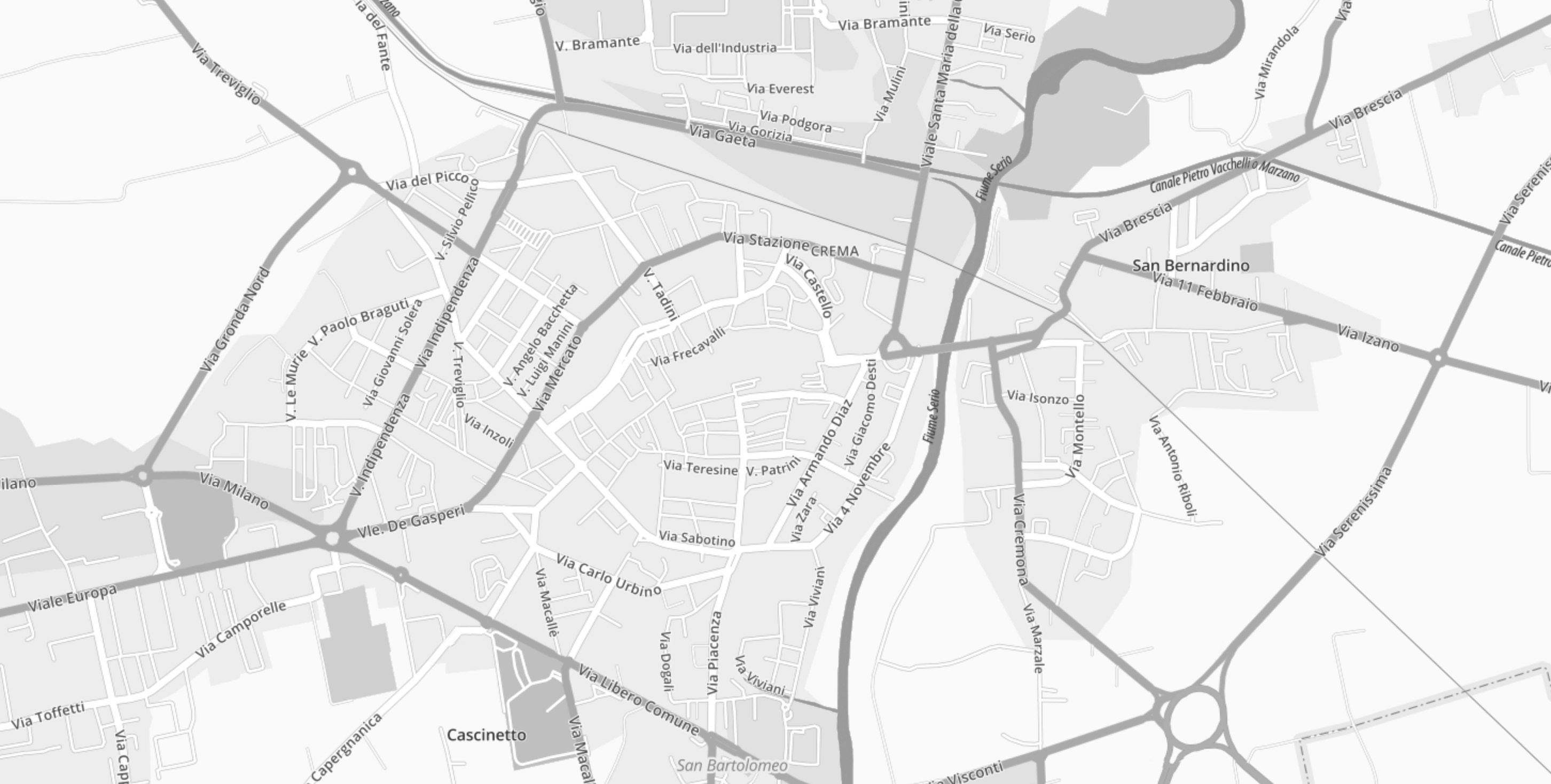 Info
Piazza Premoli
Private residence